Got a minute?
Enter your name and email to get your free
1 Minute Wellness Messages
WATCH DR. KIM'S YOUTUBE VIDEOS FOR BEST RELIEF TIPS!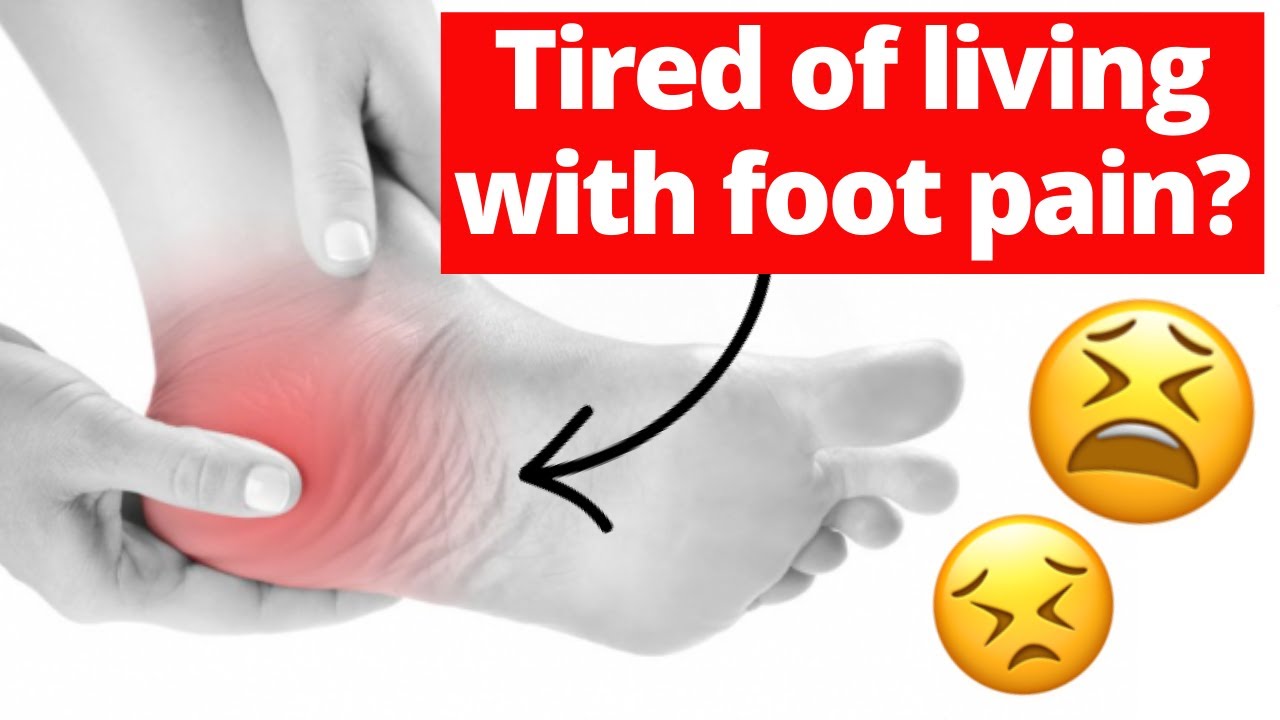 Tired of Living With Foot Pain?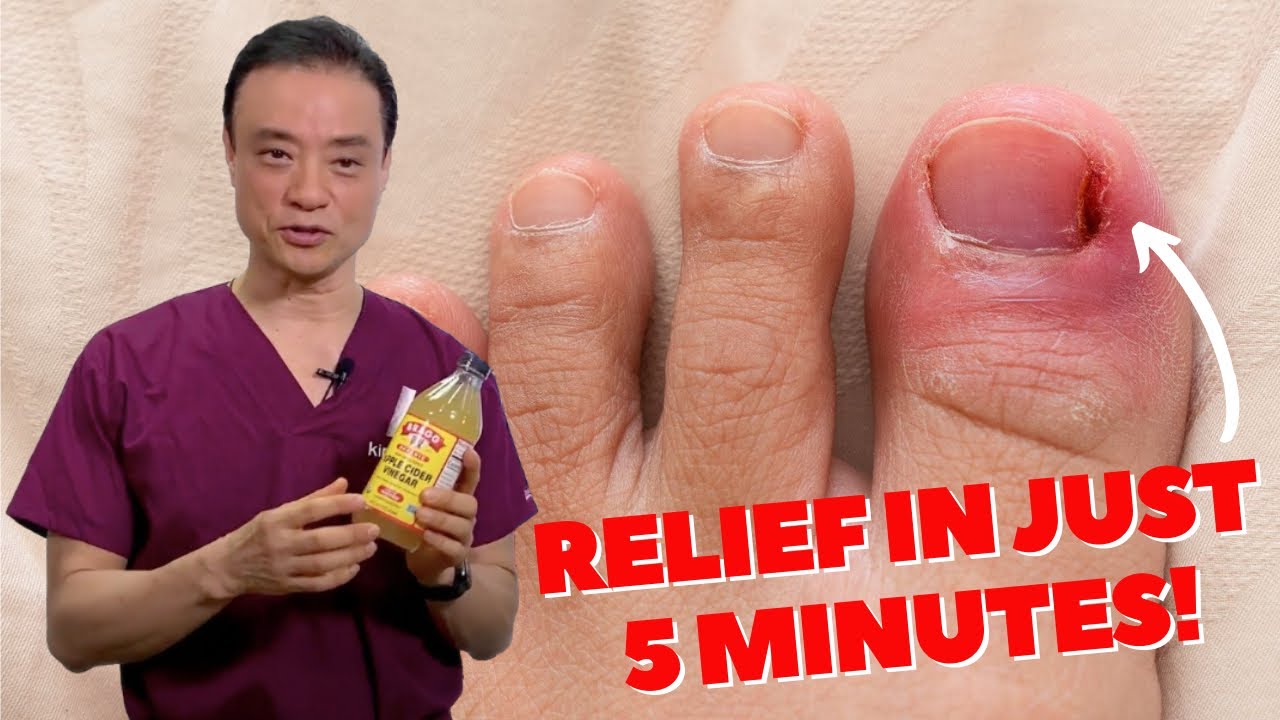 6 HOME REMEDIES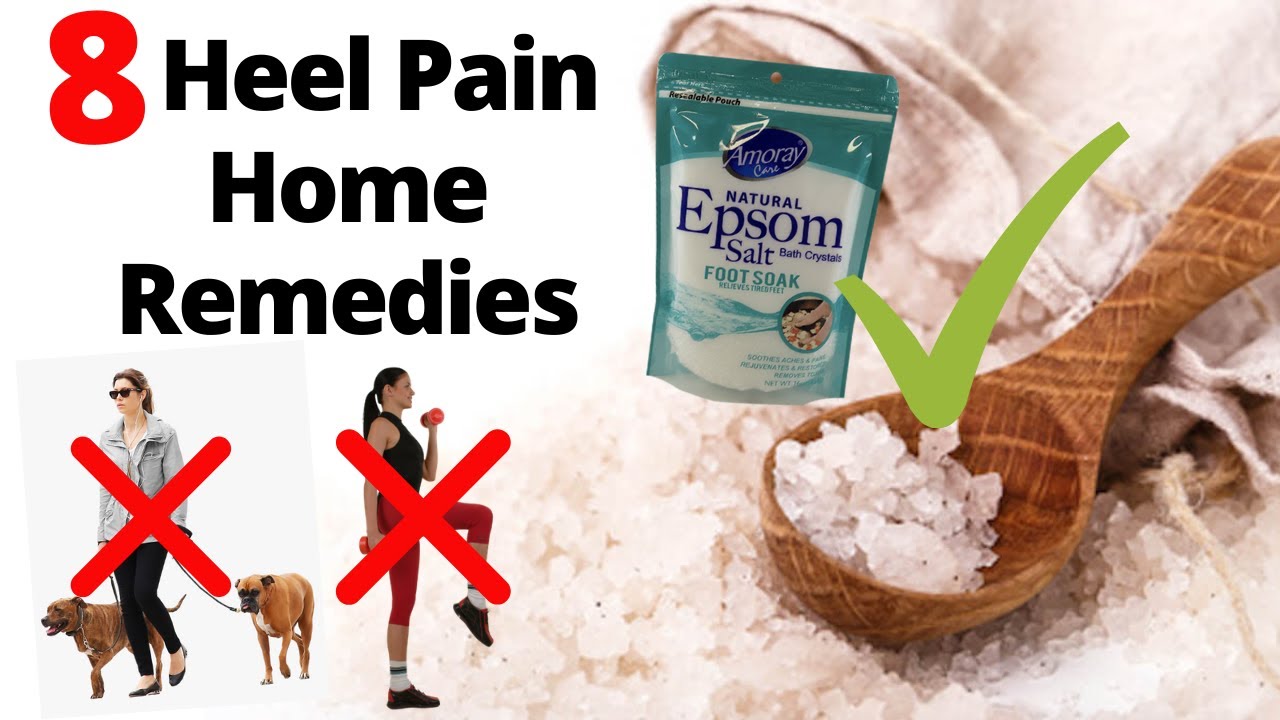 What is the Natural Cure for the back of the Heel Pain?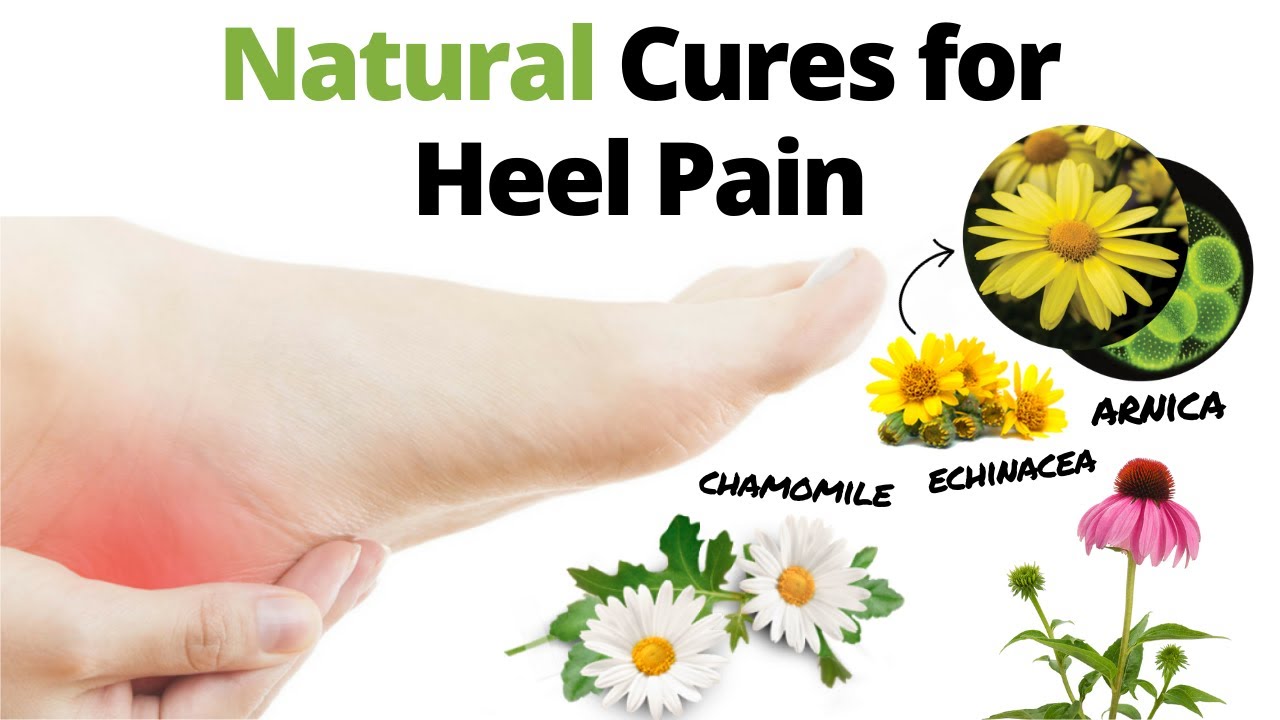 Best remedy for heel pain? 8 Home Remedies
America's Holistic Foot Doctor
Dr. Kim has been a true innovator in the health, nutrition & fitness field for more than two decades, having presented hundreds of life-changing seminars since 2002. With a great interest in teaching and helping others to get healthy, he believes education is the key to a healthy life and prevention is the best way to stay healthy.
Also a naturopathic physician (ND), he is the founder of K Wellness Center that specializes in holistic, natural treatments for such chronic conditions as diabetes, hypertension, neuropathy, fatigue, chronic stress, and more.
Dr. Kim has been the Medical Director of Kim Foot & Ankle Centers, Inc. since 1991. He enjoys all aspects of podiatry, but has come to "super-specialize" in heel pain treatments and related surgeries, honed through years of training, teaching, plus the passion for helping his patients regain their mobility and live a pain-free life.